Heart of God Church (HOGC) is an independent youth church in Singapore.
Love God. Love Others. Love Life.
Here, it's always an action-packed week
Stay in the know with stories of our youth, community work and happenings in the church.
On life and leadership
Thoughts and articles from Pastor How, our Senior Pastor.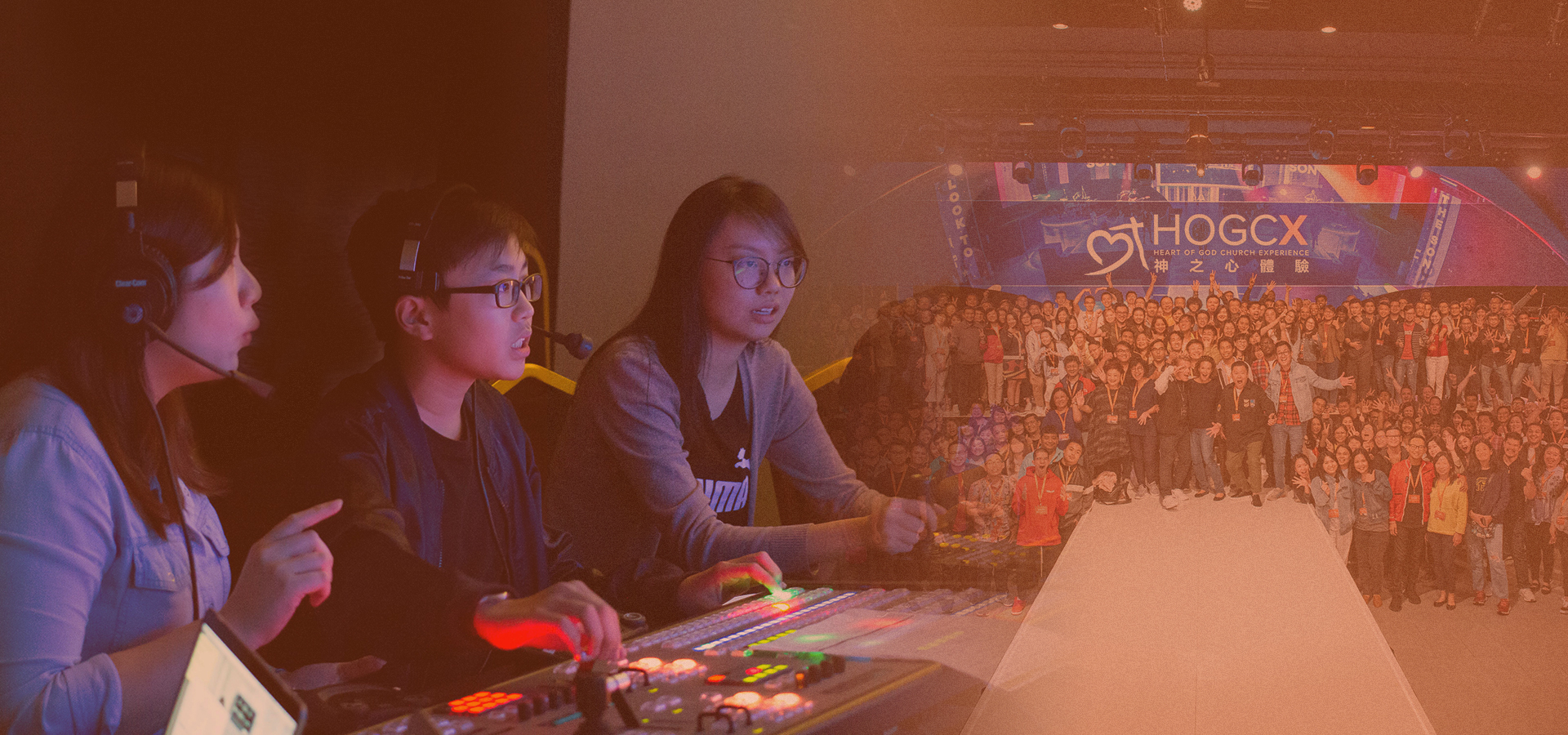 5-day all-access intensive training course for decision makers,
INFLUENCERS AND IMPLEMENTERS
Building a strong church is possible
Inviting pastors and leaders to explore our HOGC Global Programmes
Sat 1:30–3:30 pm
Youth
Sat 4:30–6:30 pm
Families + Young Adults + Tertiary
Sun 1:30–3:30 pm
Young Adults + Tertiary
Worship Venue
Imaginarium
115 Eunos Avenue 3, Level 4
Singapore 409839

5 minute walk from Paya Lebar MRT
(Please use the Park Connector)
Have a question? Let's get in touch!